Who else misses those long summer days spent in the park with your friends and family? How could you not?! It's about time we brought summer back. An easy way to enjoy the fast-approaching summer sun is to throw a summer picnic. Perfect for Memorial Day weekend, Fourth of July or just because summer is here! Here are some tips for hosting a summer picnic for your friends and family… just like the good old days.
---
Take it easy and find a seat… anywhere!
Bring a basket of sheets or blankets for guests to grab and sit on.
---
Create a simple menu and don't forget to potluck!
Parties or intimate get-togethers are always easier and more fun when everyone chips in and brings their own dish.
Make sure to plan ahead so you have plenty of sides, entrees, desserts and drinks for everyone. (This is what Facebook invites were made for!)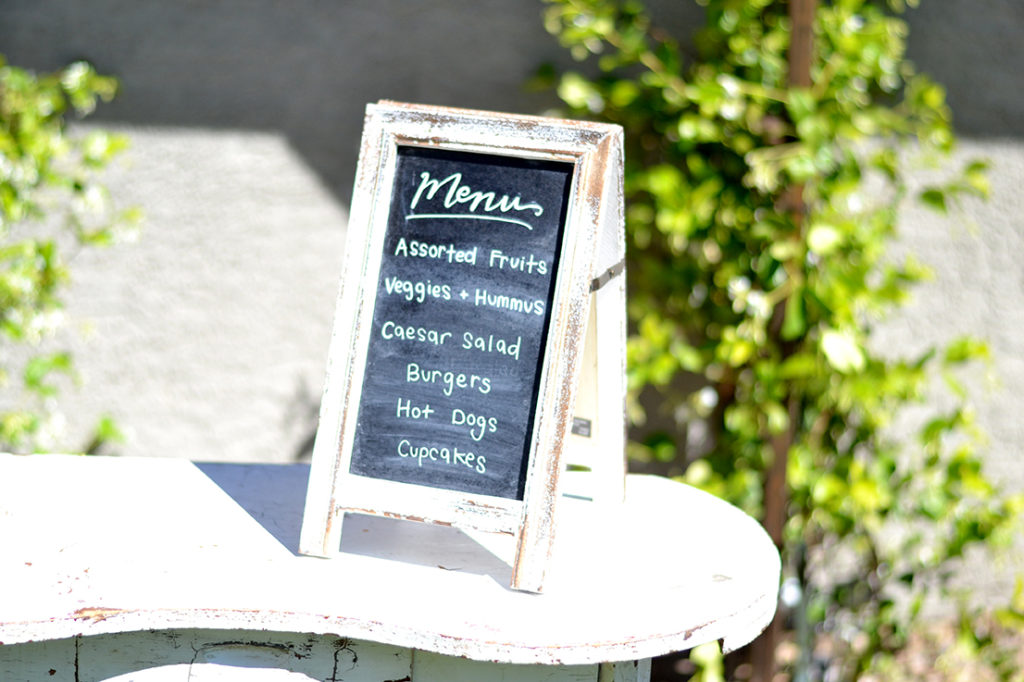 ---
Keep it clean….
Clean eating that is. Plan to bring lots of healthy, vegetarian and gluten free items. Veggies and fruit with lots of water content are perfect for warm summer days. Whose bringing the watermelon?
---
Feeling lazy?
Don't want to haul a bunch of stuff to the local park? Luckily, the closest "park" is probably your own backyard and even those living in apartment complexes could take advantage of their outdoor pool or community space! If you plan on taking it to your local park, we share tips for you to throw a no-fuss party in the park!
Stay settled in the comfort of your nest and let the picnic party train come to you! Set up tables and trays for guests to serve their dishes on. Keeping it close to home is the perfect way to invite your neighbors too, get to know them a little better and bring back that good old community feel you loved as a kid.
---
Extra tip…
Apothecary jars are great for displaying and serving colorful salads and fruit medleys, and lets not forget those oh so adorable mason jars and clear juice jugs!