Shopping for gifts during the holidays can be so stressful! From coworkers to family, finding a gift for everyone in your life can be quite the task. So to save you some extra work, I've rounded up the best giftable holiday treats and sweets that I know everyone will love!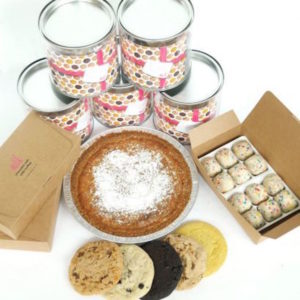 Give the cookie lover in your life this Ultimate Baller Pack from Milk Bar.  With five different kinds of cookies, three different kinds of truffles PLUS their famous crack pie – this gift is a guaranteed hit!  After all, Milk Bar has long been a favorite with culinary stars and celebrities. They even designed Taylor Swift's birthday cake! Regardless of the occasion, cookies are always a spot-on choice for holiday treats.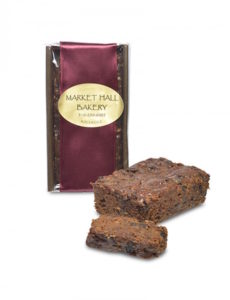 The holidays are packed full of traditions, and desserts are no exception. In the past, the fruitcake had a reputation as a bad White Elephant gift. But this fruit-packed bread is a sweet, spiced, and perfectly moist holiday treat. Send a fruitcake to the foodie friend or relative who has an appreciation for old fashioned treats like this one.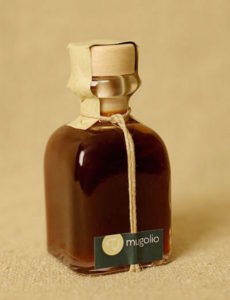 Gift a bottle of mugolio to the loved one with a refined sweet tooth. This unique bottle of pine cone bud syrup tastes delectable drizzled over granola and yogurt, vanilla gelato, and even mild cheeses with fruit. Yum!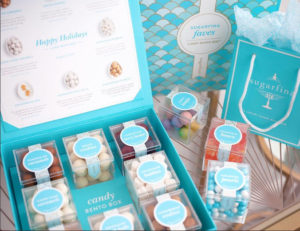 It seems like holiday chocolates are everywhere, but pleasing non-chocolate-lovers like me takes a little more work – and what hard work it is! Enter luxury candy boutique Sugarfina. With hundreds of jewel-toned treats in tiny boxes, every personalized bento box is delightful to see as well as eat. I love caramels, so my favorite holiday treats are the Fuji Apple Caramels and the Candy Cane Caramels.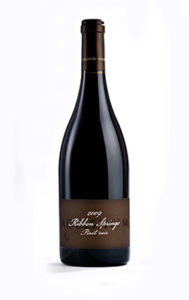 Finally, who doesn't love a treat you can sip? Sign up a family member for the Adelsheim Vineyard's Club Noir for hand-selected bottles of wine from one of the first wineries in Oregon. Cool climate wines like an Oregon Pinot Noir are my favorite – not only because they come from my home state – but the low tannins mean they're less likely to give you headaches. Plus, they're perfect to pair with a hearty Christmas dinner. So, feel less guilty when you indulge in that second glass . Now that is a gift that keeps on giving!
Remember: whatever gift you decide to give, know the thought you put into it will be just as sweetly received as the treat itself. Share with me in the comments below: what are your favorite holidays treats and sweets?