If you love throwing a good outdoor party, I'm sure you know how exciting they can be! If you're like us, you also feel the need to redecorate your entire house if you have a party coming up, it can add even more to the stress of it all. Recently, we've thrown a few parties at our nearby park. If you have any gatherings coming up and you're considering moving the party to the park, we have a few outdoor party tips to make it even easier!
Pick a good park.
This might be the most important tip of all! Your local park may be your favorite to head to for some daytime fun, but there are some things you should consider before making it your next outdoor party destination. Choose a park that has plenty of picnic tables and shade for your guests. If you have kids, pick a park with plenty for the kids to do.
Check where the picnic tables are compared to the playground, so you can enjoy some adult time, while the kids enjoy some kid time! Some parks may even let you move a few picnic tables to a specific area of the park, you will have to ask.
It is important to make sure you can first off have a outdoor party at your local park. Find this out by emailing your local Parks and Recreation department, find out if you will need to make a reservation for your party.
Use Kraft paper or plastic wrapping paper to spruce up those picnic tables. 
Something so simple as covering the picnic tables can make all the difference on your party. Bring some crafting fun to the party with Kraft paper and crayons, and let your guests get creative. Plastic wrapping paper is also a budget friendly way to bring some life to the picnic tables. Even better, they are recyclable!
Make sure to pack some Clorox wipes to wipe down the tables and seating, before and after your party.

Keep the plates, napkins, and cutlery recyclable.
The last thing you'll want to do is haul plates, napkins, and silverware home to wash. Hunt down some cute recyclable items, and you won't have to sacrifice style. Throw all of these items in a cute crate to make it easy to move around the party and to keep everything in one place.

Pre-package what you can.
Head to your party prepared to enjoy your own outdoor party! Wrap up the cutlery in napkins to make it easier for guests to grab. Outdoor parties can sometimes welcome unwelcome guests, so prepare your foods ahead of time and keep in sealed containers. You can also buy single servings of chips and snacks to keep them wrapped up.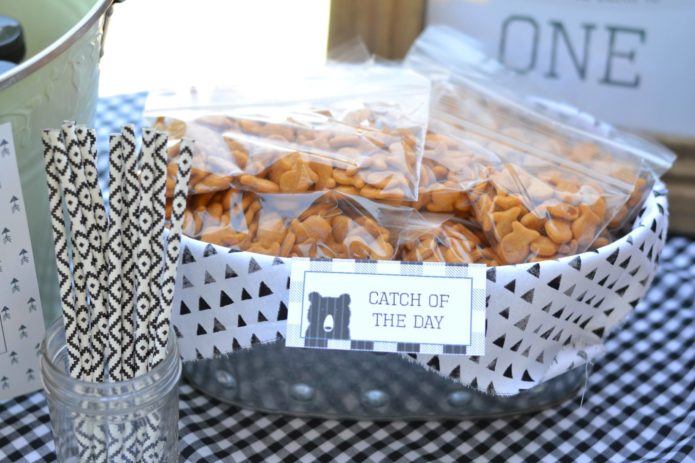 Use decor you're OK with throwing away.
You'll be glad you used cheap decor at the end of the event and you can simply throw it all out (or recycle!) and be on your way.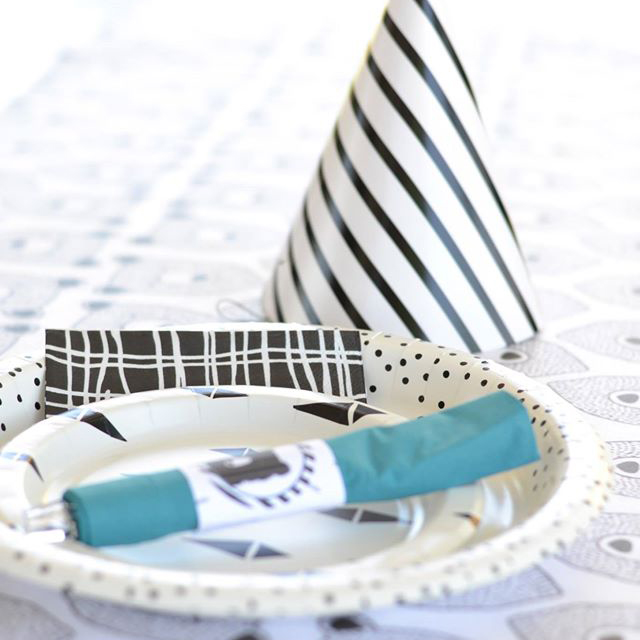 If you have any summer shindigs on the calendar (maybe for Memorial Day or Fourth of July?), consider having it an outdoor party at the park. The kids and guests can roam and enjoy the fresh air…and you can enjoy not having to clean before and after the party!